Think you might be pregnant?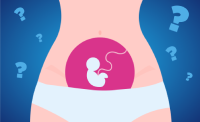 Discover Clearblue Digital Ultra Early, our most sensitive digital pregnancy test that gives you digital results 6 days early.
Test sensitivity is 10mIU/ml. 78% of pregnant results can be detected 6 days before your missed period.
When can I take a pregnancy test?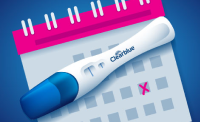 If you think you might be pregnant, you want to know right away. But it's important to understand what's happening in your body so you know how soon you can test.