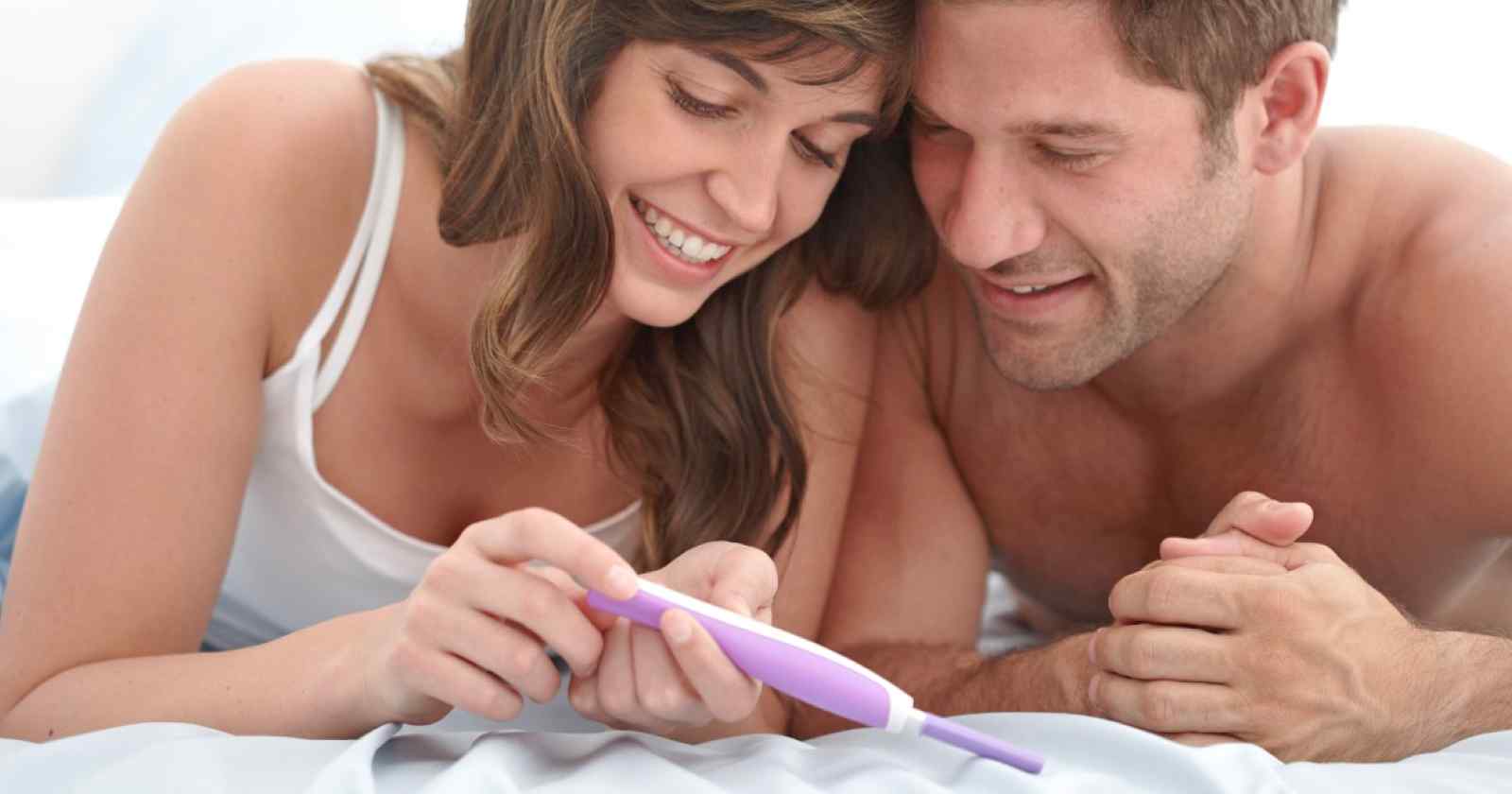 There are only a few days during each menstrual cycle when you can become pregnant – the day of ovulation and the days leading up to it. As many as one in two couples may be trying to conceive at the wrong time, because they don't know when these most fertile days are1.
1. Johnson SR., et al. Hum. Repro. (2011) 26: i236.
2. Tiplady S., et al. Human Reproduction (2013) 28(1): 138-151. 210 women. Not statistically significant for conception rates.
3. Zinaman M., et al. Current Medical Research and Opinion. (2012) 28: 1–6.
4. Creinin MD., et al. Contraception (2004) 70:289-92.
5. 1. Ellis JE., et al. Human Reproduction (2011) 26: i76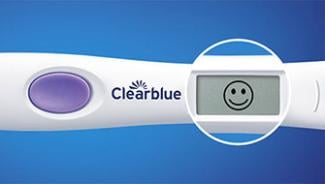 Advanced digital ovulation test
In every cycle there are only a few days when a woman can conceive, so having sex on these days is very important if you are trying to get pregnant. The Clearblue® Advanced Digital Ovulation Test is the first and ONLY test that typically identifies 4 or more fertile days each cycle.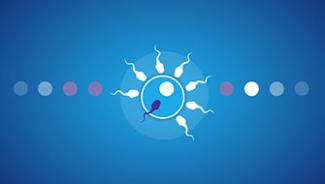 Get pregnant naturally
Ovulation tests are accurate and simple to use.