How to test and what to look out for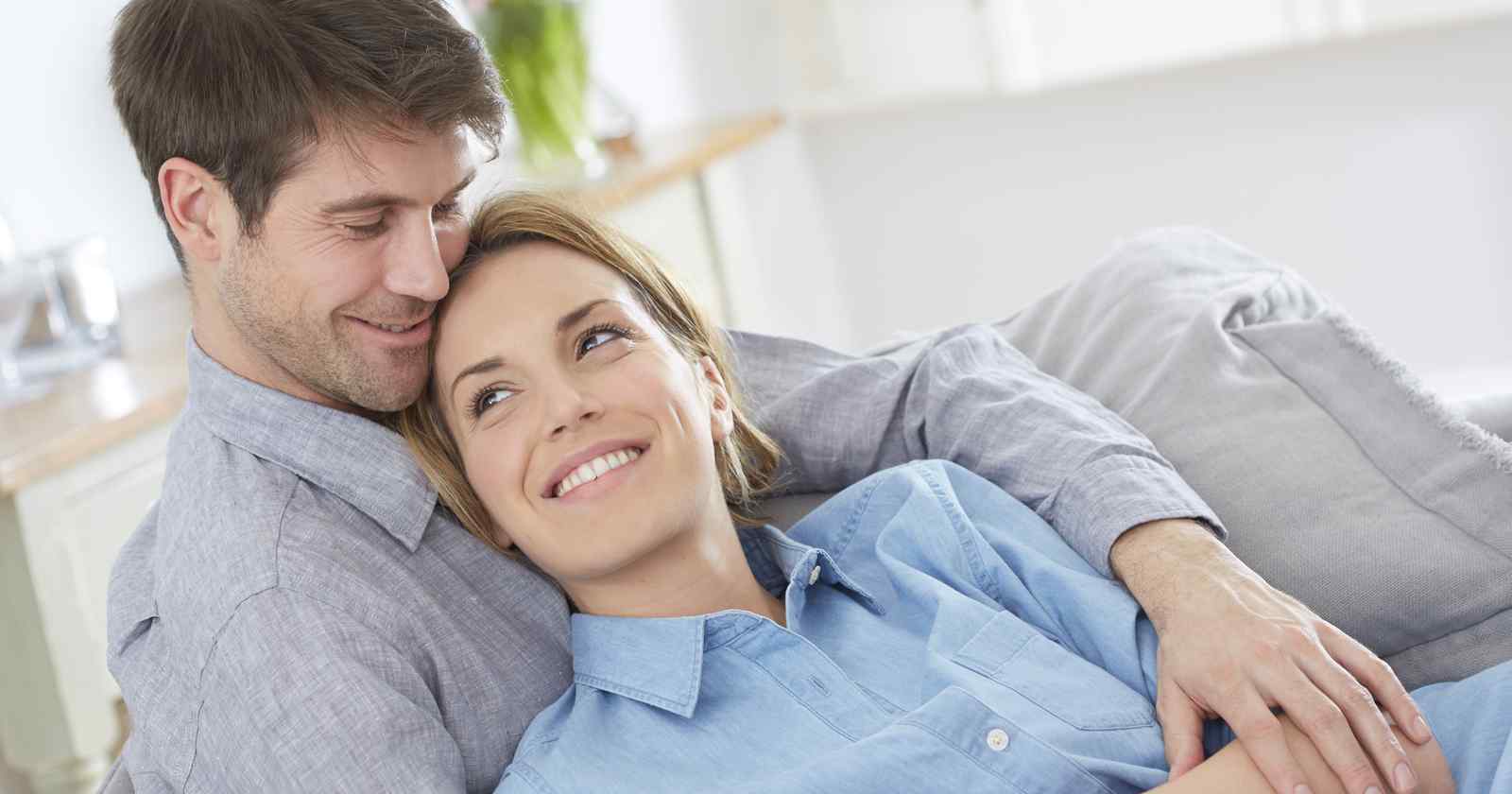 Finding out if you are pregnant can be exhilarating or upsetting or a little bit of both. Whatever your situation, we're here to help with answers to your pregnancy questions.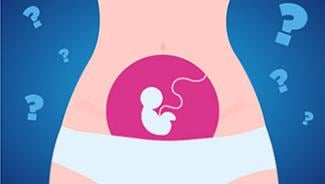 Know right away
If you think you might be pregnant, you need to know NOW. With our Ultra Early pregnancy tests, you can test 6 days before your missed period.
Am I pregnant (Quiz)?
If you can't buy a pregnancy test right now, try our quick "Am I pregnant?" quiz to see if your symptoms might be an early clue.